MuleSoft Training in Hyderabad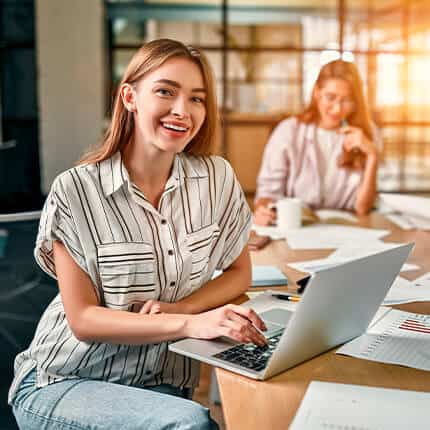 Mulesoft Training in Hyderabad Course Syllabus
Mulesoft Training in Hyderabad


Real Time Expert Trainers
Our MuleSoft course in Hyderabad offers comprehensive training that covers all aspects of MuleSoft integration.


Project Scenarios Explained
MuleMasters trained more than 340 students in the last 5 months and in that, 280+ of them were successfully placed.

Flexible Learning Options
Learn from certified MuleSoft instructors with more than 9 years of experience in the industry.

Industry Ready Curriculum
We offer flexible learning options including online instructor-led classes, classroom training, and self-paced video training.

Interactive doubt sessions
Receive ongoing support from our dedicated team throughout your learning journey.

Receive ongoing support from our dedicated team throughout your learning journey.

Community Driven Learning
We provide job placement assistance including resume building and interview preparation.

Apply your newfound knowledge in real-world scenarios through practical projects, empowering you to enter the job market with confidence and hands-on experience.

Flexible Learning Sessions
We offer our mule soft course at an affordable price compared to the competitors in the market.
This course is designed to provide students with a solid understanding of the architecture and functionality of MuleSoft's integration platform. You will learn how to use its various components, including ESB, B2B SOAP messaging, integration middleware, and cloud-based services.
It's crucial to have a solid understanding of fundamental computer concepts prior to enrolling inMulesoft training in Hyderabad. This involves knowledge of browsers, file management, and operating systems (such as Windows and macOS). Although not required, having some familiarity with HTML and JavaScript might be helpful, especially if you want to use Mulesoft customization and scripting features frequently it helps to be familiar with web browser navigation, bookmarking, and tab management.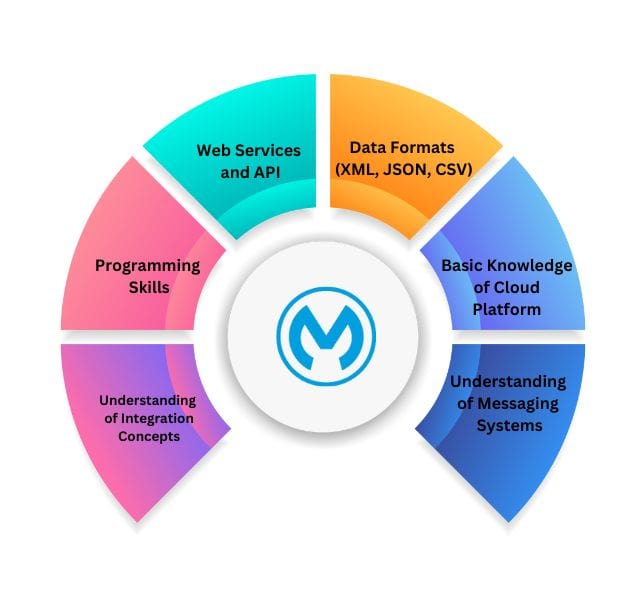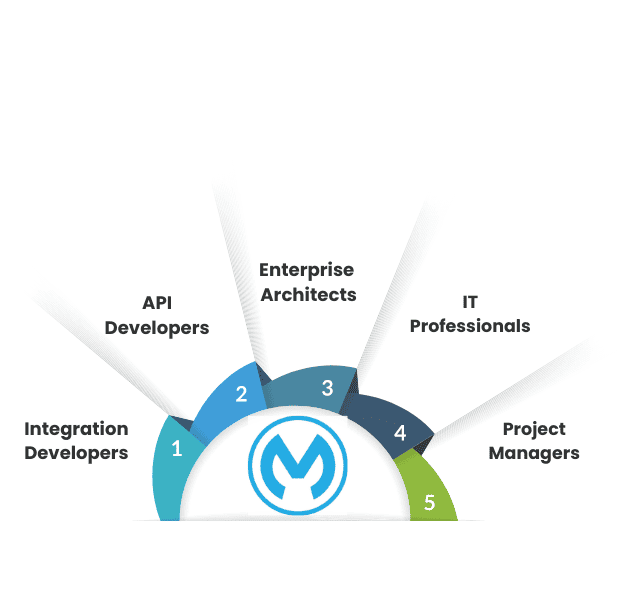 Who should learn Mule Soft ?
Overview of the Mulesoft platform and its capabilities
Introduction to ITIL concepts, processes and terminology
The ITIL life cycle and how it is implemented in the Mulesoft platform
An overview of the ITIL framework and its components
How to use Mulesoft to manage your IT service management processes
Mulesoft is a cloud-based platform that offers a variety of IT service management (ITSM) and automation of business process solutions. It makes it possible for businesses to streamline and automate their customer service, HR, and other business procedures. Mulesoft is renowned for its powerful workflow features and abundant service management tools.
Mulesoft offers a platform as a service (PaaS) for enterprise service management. It is used all around the world to sustain and automate the workflow and get rid of reliance on spreadsheets and email. Mulesoft doesn't have any restrictions and provides services to all organizational departments, including infrastructure, IT, and human resources. Mulemaster provide the best  Mulesoft Training  in Hyderabad. We have a robust network of companies and recruiters who work with us to hire the best talent. We connect you with these employers and help you get the job that's right for you. You can also attend our MuleSoft Training Program online.
Become the go-to person for managing Mulemaster in your organization. You'll handle configurations, user access, and system maintenance
Help users with IT issues and incidents using Mulemaster. You'll be the problem-solving hero who ensures smooth operations
Create custom solutions and applications on the Mulemaster platform. You'll be the innovator, building tools to make work more efficient
Advise companies on how to best use Mulemaster to improve their processes. You'll be the trusted expert guiding businesses to success
Lead teams in implementing and optimizing Mulemaster solutions. You'll be in charge of making sure projects are on track and achieving goals
Design complex Mulemaster solutions and integrations. You'll be the visionary creating the blueprint for a seamless and efficient workplace
Skills Developed Post (MuleSoft)
Develop skills in data transformation and routing.
Gain proficiency in using Anypoint Studio, MuleSoft's development environment.
Learn how to design, build, and test Mule applications.
Understand how to connect to various data sources and systems using MuleSoft connectors and adapters.
Implement secure authentication and authorization for APIs and integrations.
Gain skills in monitoring the performance of Mule applications.
Learn how to generate reports and alerts for proactive maintenance.
Learn how to use debugging tools within Anypoint Studio.
Certifications – MuleSoft Training in Hyderabad
Your ability to use the platform with proficiency has been demonstrated by your MuleSoft certification. It proves to potential employers and clients that you possess the skills and knowledge necessary to succeed in integration and API administration. At Mulemasters, we provide thorough MuleSoft training courses that will get you ready to pass certification exams. You will gain the skills and knowledge necessary to succeed in MuleSoft integration and API management due to our knowledgeable professors, practical labs, and professional guidance.  After successfully completing the course you will also get a course completion certificate from Mulemasters which is recognized by the top organizations in the industry. Sneha
Mulemasters' Mulesoft training in Hyderabad exceeded my expectations! The hands-on experience and practical exercises truly enhanced my understanding of integration concepts. The trainers were knowledgeable and patient, making complex topics easy to grasp. I highly recommend Mulemasters for anyone looking to master Mulesoft. Anusha
I am incredibly impressed with the Mulesoft training at Mulemasters. The curriculum is well-structured, covering both basics and advanced topics. The trainers are industry experts who provide valuable insights and real-world scenarios. This training has undoubtedly boosted my confidence in Mulesoft development. Arjun
Mulemasters' training program is a game-changer! The instructors' commitment to ensuring every student's success is evident. The interactive sessions and practical examples made learning Mulesoft enjoyable and effective. I can confidently say that this training has equipped me with the skills needed in the professional world. Kavya
Choosing Mulemasters for Mulesoft training turned out to be a wise decision. The hands-on projects provided a real-world perspective, preparing me for actual industry challenges. I am grateful for this enriching learning experience. Karthik
Mulemasters' Mulesoft training is exceptional! The trainers' in-depth knowledge and industry experience were evident throughout the course. The practical approach, coupled with real-life examples, made the learning process seamless. I am now well-prepared to implement Mulesoft solutions in my professional projects. Priya
Enrolling in Mulemasters' Mulesoft training was a turning point in my career. The well-structured modules, coupled with the trainers' dedication, provided a holistic learning experience. The hands-on labs and projects were instrumental in reinforcing theoretical concepts. I am now Mulesoft certified, thanks to the top-notch training at Mulemasters.
Education Eligibility for (Mulesoft)
MuleSoft holds a 41.37% market share overall.
One of the best integration platforms, MuleSoft offers developers a wide range of employment options.
As of 2022, MuleSoft has over 800 clients and over $100 million in sales. It also raised $259 million.
The top-paid MuleSoft positions include those for developers and integration specialists.
The majority of Mule soft's clients are located in the US, UK, Australia and Canada.
Frequently asked Questions