Application Packaging

Training in Hyderabad
with 100% Placement Assistance
Daily Class Recordings + Interview Questions + Resume Preparation Guidance + Resume Marketing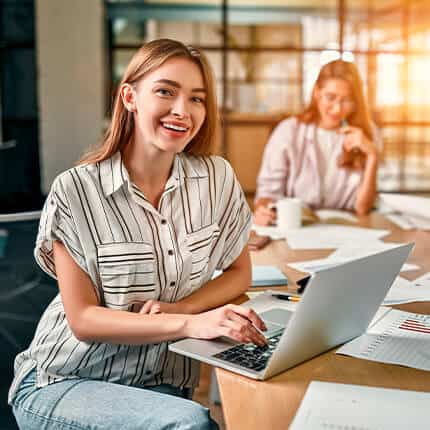 Application Packaging Training in Hyderabad Course Schedule
12th June 2023 at 8:00 PM IST

Whatsapp us for more details:

30 Days (Monday to Friday).

Daily 60 Mins
Application Packaging Training
(Course Curriculum)
Key Features of
(Dell Boomi Training)

Discover from Scratch to Advance the level of Professional training

100% Guaranteed Job assistance Support for Freshers & Working Professionals

Exclusive training with the availability of Lab Facility

Practical oriented and Job oriented Training

Get Support for Resume & Interviews Preparation

Live demonstration of the industry-ready skills

Industry recognized certification

Hands-on experience in Application Packaging

Best course curriculum with affordable fee

12+ years of certified expert Tutors

120+ students Trained and 75+ placed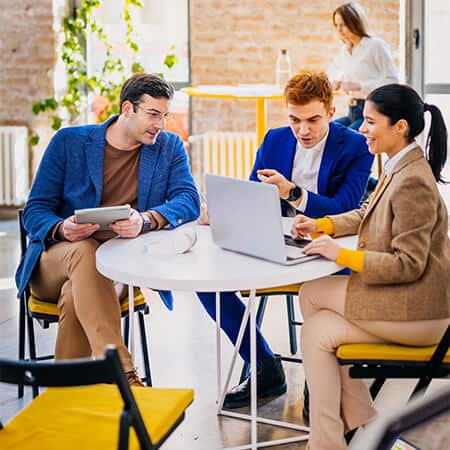 About Application Packaging Training in Hyderabad
Application Package provides the tools to create, enhance, and deliver fantastic home screen experiences. With the Application Package, you can create a beautiful app layout that responds to screen size and orientation in a few hours without writing a single line of code.
Application Package is a powerful tool that lets you create beautiful apps quickly and easily by visually designing the layout of your app. You can customize each screen to include any number of elements, including text fields, buttons, and images. You can also add animations to transition between screens and make your app more engaging than ever before.
Application Package also provides tools for adding animations, icons, and other rich content to your app. You can even use our web-based editor to customize the look and feel of your application, without requiring any code.
Application Package makes it easy for you to create stunning apps that are ready for distribution on the App Store or Google Play. You can customize each app screen by dragging and dropping elements onto it, including text fields, buttons, and images.
Objectives of Application Packaging Course Training in Hyderabad
This course will teach you how to use Application Package software to create your apps. You will learn how to design screens and add elements such as text fields, buttons, and images.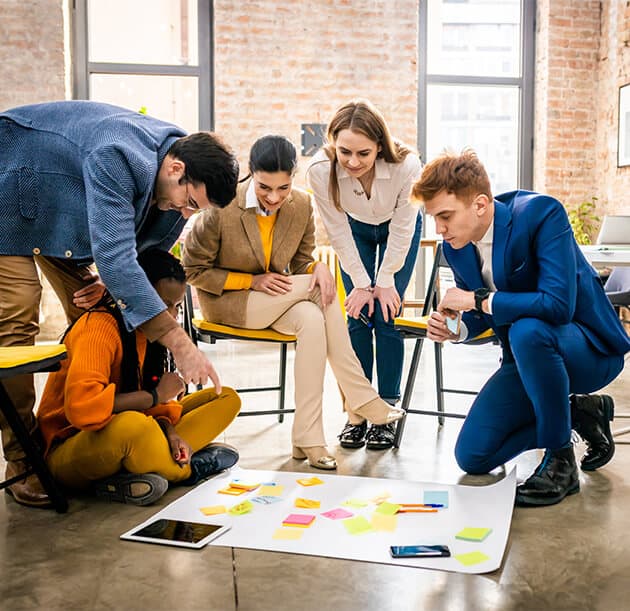 Pre-Requisites of the Course
You should have a basic understanding of the iOS and Android operating systems
You should have a basic knowledge of HTML and CSS, as well as some experience using Microsoft Office.
You will be able to distribute your app on the App Store or Google Play Store.
You should have a general understanding of what an app is, how it works and how it can be used.
Basic knowledge of programming.
What is Application Packaging?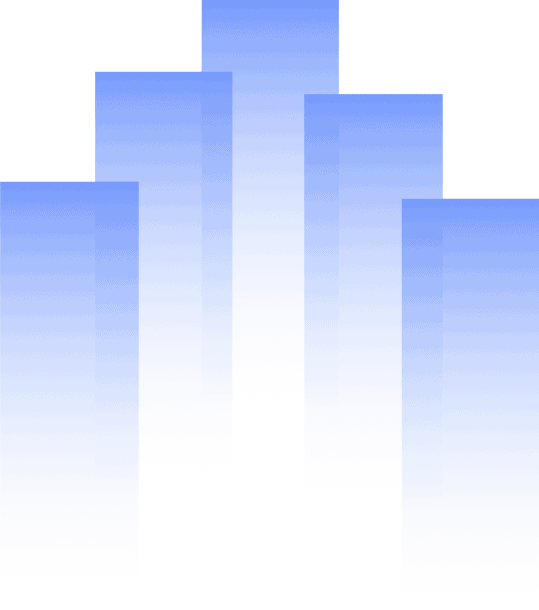 Why Choose A Career in Application Package?
If you are looking to start a career that is fast-paced and centered around technology, then look no further. A career in the Application Package can provide you with the opportunity to be exposed to new technologies, programs, and various fields of interest.
Application Package is one of the most lucrative career opportunities today. You get to do practical work, you can earn higher qualifications and skills, and earn a good income.
Application Package is one of the fastest growing industries. Millions of jobs are expected to be created in this field in the next few years. It is a very challenging career where you can work for several companies and earn a great amount of money.
Application Package is a career that can take you far. If you are looking to move up in your field, then an Application Package is the way to go. You will have access to various tools and technologies that will enable you to do more complex tasks within a shorter period. This means that you can complete projects faster and make more money in the process.
Career Opportunities in Application Package
There are many different types of jobs in the Application Package that you can pursue. You can work as a developer, designer, or technical writer. The opportunities available to you will depend on your qualifications and experience.

Application Packager
Application Packagers are responsible for creating and maintaining applications. They are expected to be skilled in many different areas, including user interface design, database management and programming languages.

Application Packaging Consultant
Package Consultants are responsible for supporting and maintaining the applications they create. They often work as part of a team with other application packagers. This position requires a high level of technical knowledge and the ability to provide clear documentation on how to use your application.

Application Packaging Support Engineer
Application Packaging Support Engineers are responsible for supporting the applications they create. They must be able to troubleshoot problems with your application and provide clear documentation on how to use it.

Application Packaging Administrator
Application Packaging Administrators must be able to troubleshoot problems with your application and provide clear documentation on how to use it.

Application Packaging Architect
Application Packaging Architects are responsible for designing the applications they create. They must have a high level of technical knowledge, as well as the ability to provide clear documentation on how to use your application.
Modes of Course - Application Packaging
Live Instructor led online Sessions
Our online sessions are very interactive, with practical explanations and group decisions. You can join our Application Packaging online training sessions from anywhere in the world at your convenience.
Application Packaging training provides you a quality classroom training facilities in Hyderabad where you can attend our classroom training for a live interactive experience.
Application Packaging Personalized Video course
Our Application Packaging video course is highly convenient and interesting which will make your self-learning process much easier. You will be provided with a complete set of classroom recordings that will be available in the video course. You can revise and learn the course at your own pace and time with no deadlines and with lifetime access.
Career Opportunities in
(Mulesoft)
Why choose us for Application Packaging?
The Mule Masters is one of the top institutes in Hyderabad for technical writing and marketing. We provide the best training in these fields, and our students are among the most qualified professionals in their respective industries.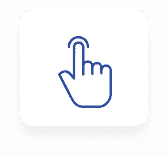 Our trainers are highly qualified and experienced. They have been working as technical writers for many years, and they provide excellent training to our students. We also provide ongoing support throughout the year, so you can be sure that your skills will always be up-to-date.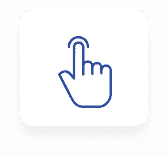 Industry-Specific Training
With Mule Masters, you can choose the time of your training according to your convenience. We offer both morning and evening classes for our students.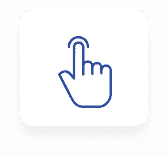 At Mule Masters, we offer certification courses in technical writing. These courses are designed to help you gain the skills and knowledge needed to work in this field.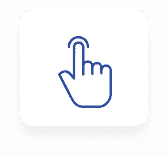 Mule Masters not only provides training but also helps our students find jobs in the field of technical writing. We have a strong network of employers who are looking for qualified candidates, and we can help you find the perfect job for you.
Testimonials of Dell Boomi Training in Hyderabad
Application packaging training in Hyderabad offers the best training in Hyderabad. They have a great team of trainers who are helpful and cooperative. They deal with us with patience and understanding. I am currently applying for the job in Application Packaging and I am pretty confident about my skills. Thank you.
I attended their online Application Packaging training program and it was the best decision I have taken so far. Despite the classes being online, the trainers explained the topics so well. They paid attention to every single student in my batch. The best part about the trainers is that they help you with all your doubts and they are so friendly.
I was looking for the best institute to pursue Courses in Hyderabad and heard about the Application Packaging training Institute. I joined their free demo session on the Application Packaging Course instruction, and it was the top decision ever. The trainers were encouraging from the start to the end and always encouraged us to give our best.
The training syllabus was very subjective and easy to understand with up-to-date market content of Application Packaging. The tutor delivered every point of the course. The curriculum is well organized and the team is also cooperative with the students in arranging classes for topics that are missed. Their placement assistance program is very impressive which helped me to clear my interview
I highly recommend this institute for Application Packaging Training in Hyderabad for those who are looking for a better institute to learn this course. I have mastered the basics of Application Packaging and its concept very easily. They have provided all the course essentials and the complete knowledge which is required to work with Application Packaging.
Certifications – Application Packaging Training in Hyderabad Mulemasters offers a range of certifications that can help you gain the skills and knowledge required to work as a technical writer. These include:
Placement Opportunities in MuleMasters for Application Package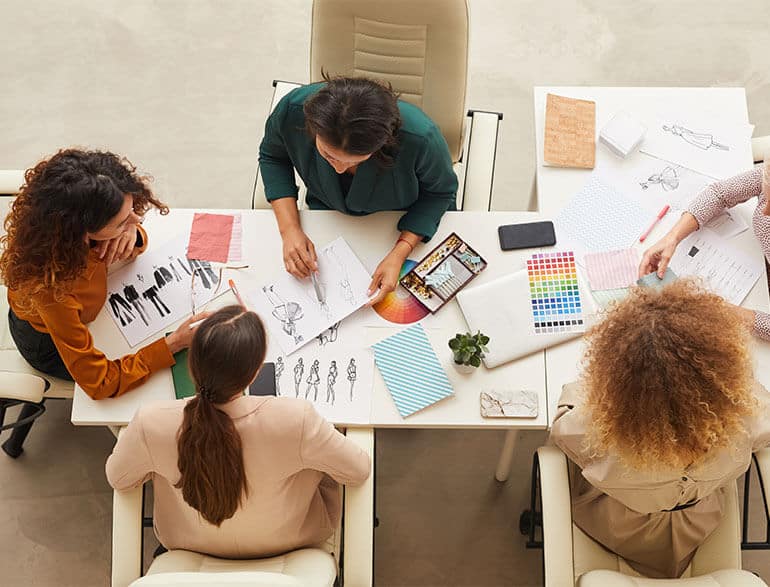 Mule Masters has a range of placement opportunities for students who complete the application package.
We provide our students with access to a database of employers and companies that are looking for Application Package professionals. We also have several opportunities for students to find work through our partner companies, which are listed on our website.
These include: – Technical writing roles with large brands such as Dell, TATA Consultancy Services, and HP – Entry-level positions in marketing and business development at companies such as Infosys and Wipro
We have placed more than 30 students in the past four years, a fact we attribute to our focus on finding each student's right fit and providing them with all of the tools needed for success. This includes industry-standard training and support—something no other school offers!
Frequently asked

Questions
Key Features of
(Dell Boomi Training)